Evaluation a portable Bluetooth impact probe prototype for rapid flesh firmness assessments in peaches and nectarines.
Background and aim of the study:
Portable non-destructive devices for rapid maturity assessment are sought after by the horticultural industries for in situ and post-harvest use
New handheld instruments provide the opportunity to collect large volumes of data via smartphones and wireless communication (Bluetooth/WiFi)
Flesh firmness is a measure of fruit maturity and quality in stone fruit
What the research found:
The portable probe was user-friendly, reduced data collection time and avoided fruit sample destruction
Predictions for peach and nectarine's fruit firmeness were not affected by skin characteristics
The prediction of fruit firmeness was best in softer fruit, suggesting suitability in the post-harvest chain
Future studies could focus on the application to softer fruit crops, such as berries
Presentation - Download PowerPoint presentation for more information about assessment on portable firmness probe, or
Download PDF in new window (Note: this document does not meet WCAG 2.0 accessibility guidelines)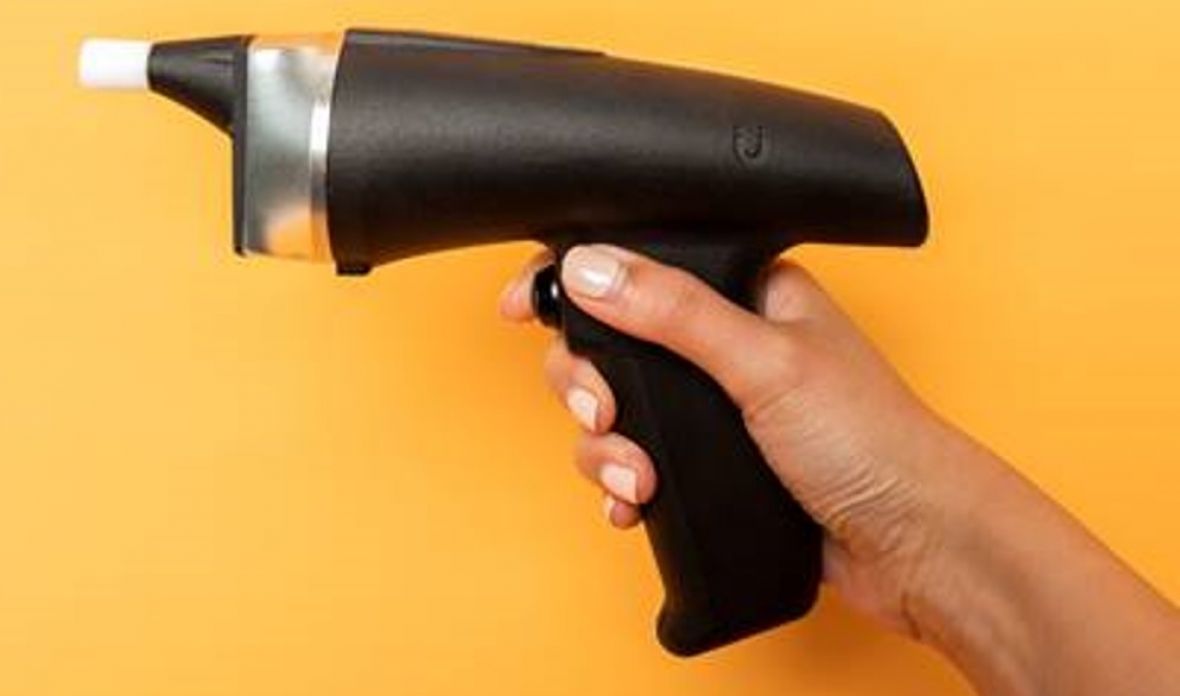 Methods
Experiment conducted in 2019/20 on 200 fruit per cultivar
Peach cultivars: 'August Flame', 'O'Henry', 'Redhaven' and 'September Sun'
Nectarine cultivars: 'August Bright', 'Autumn Bright' and 'September Bright'
Portable impact probe
Exerts a known force through a non-penetrating tip.
Bluetooth wireless data communication.
Device outputs: Peak acceleration (PA); Full width at half maximum (FWHM)
Reference determination of Flesh Firmness
A penetrometer (FT327, FACCHINI srl, Alfonsine, Italy) equipped with an 8-mm tip.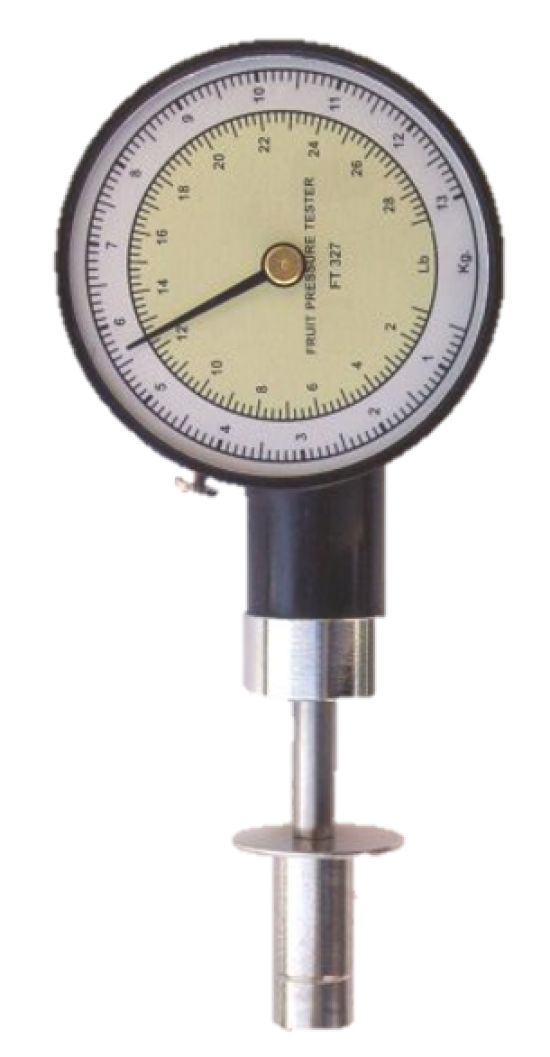 Acknowledgements
A. Scalisi1,a, M.G. O'Connell1,2, A. McGlone3, S. Langdon-Arms3
1Agriculture Victoria, Tatura, Victoria, Australia; 2Centre for Agricultural Innovation, The University of Melbourne, Australia; 3The New Zealand Institute for Plant and Food Research Limited, Hamilton, New Zealand.
The experiment was supported by the Tatura SmartFarm stone fruit experimental orchard project (SF17006 Summerfruit Orchard – Phase II) funded by Hort Innovation using Summerfruit levy and funds from the Australian Government with co-investment from Agriculture Victoria. We gratefully acknowledge the technical support and assistance of Cameron O'Connell and Laura Phillips.