Andre Henry & Jason Henry of Glenco Farms, with funding support from the Horticulture Innovation Fund, conducted a life cycle assessment on the Australian Processing Tomato Industry to provide a coarse estimate of the carbon emissions to be expected from existing growing practices versus what might be expected if the tomato vine was to be collected for making a new product.
The project aim was to quantify and define both the production and technical parameters needed to commercialise a world first building material using waste vine from the Victorian processing tomato industry. This included:
Quantifying the costs to collect the vine from paddock post-harvest versus existing vine disposal practices.
A carbon lifecycle assessment to quantify the estimated emissions savings that the tomato industry, and hence the product itself might achieve, as well as
a wide variety of technical testing and trialling of product mix designs for: compressive strength, flexural strength, shrinkage, thermal conductivity, noise absorption and non-combustibility. The aim of the technical testing was to progress the material design to a point that may allow Codemark Certification. This would enable building designers to utilise the material when it becomes available on the market.
World first building material using waste vine from tomatoes
Presentation: Tomato Vine Material Project this PDF opens in a new window (Note: this document does not meet WCAG 2.0 accessibility guidelines) or download the PowerPoint Presentation: Tomato Vine Material Project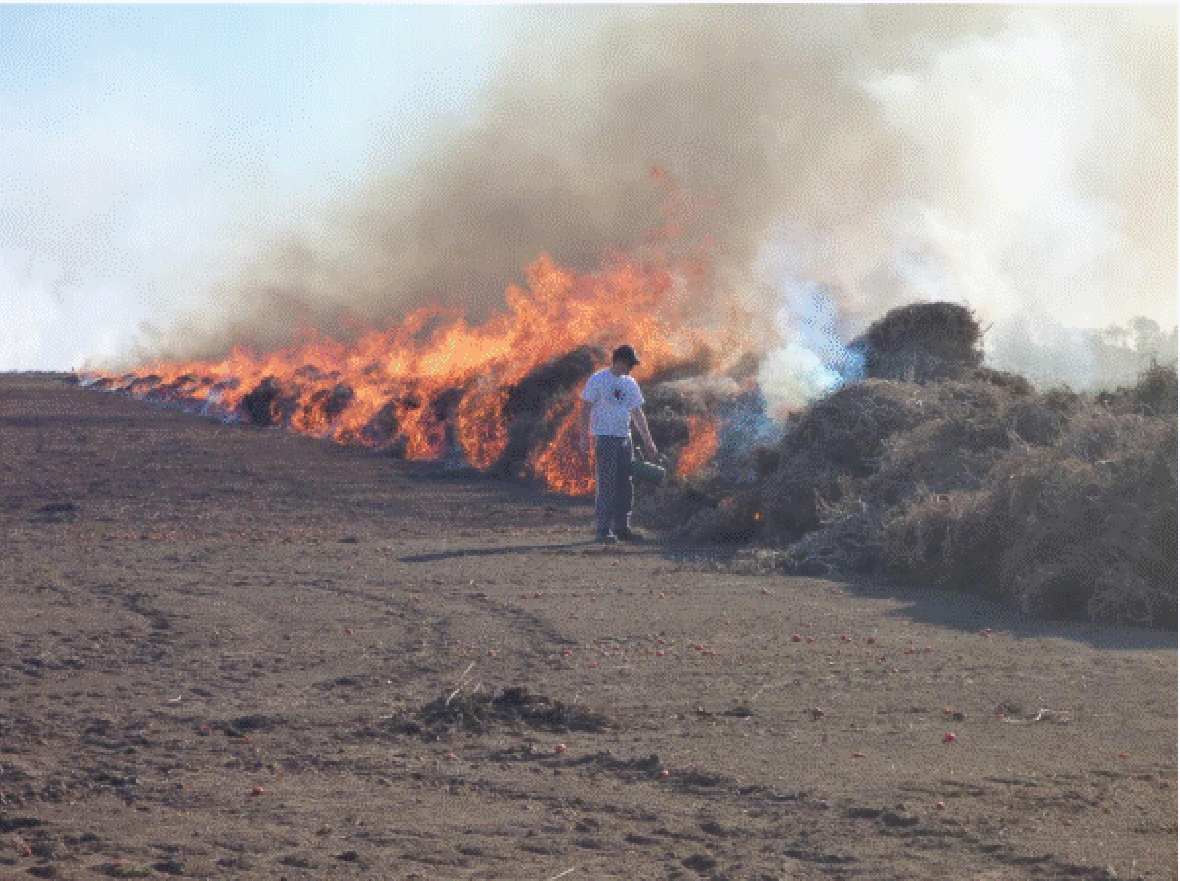 Tomato vine waste being burnt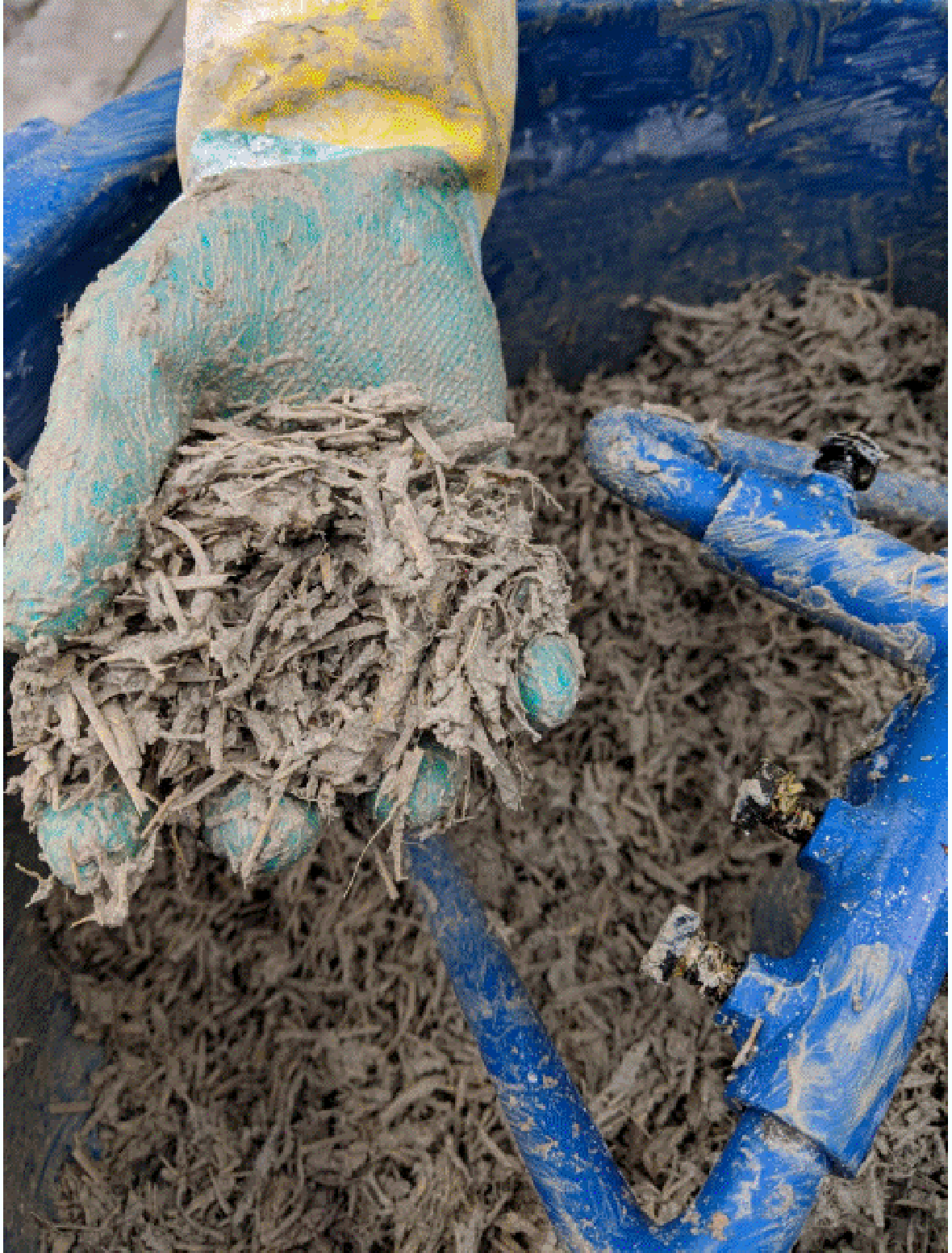 Tomato vine waste for building product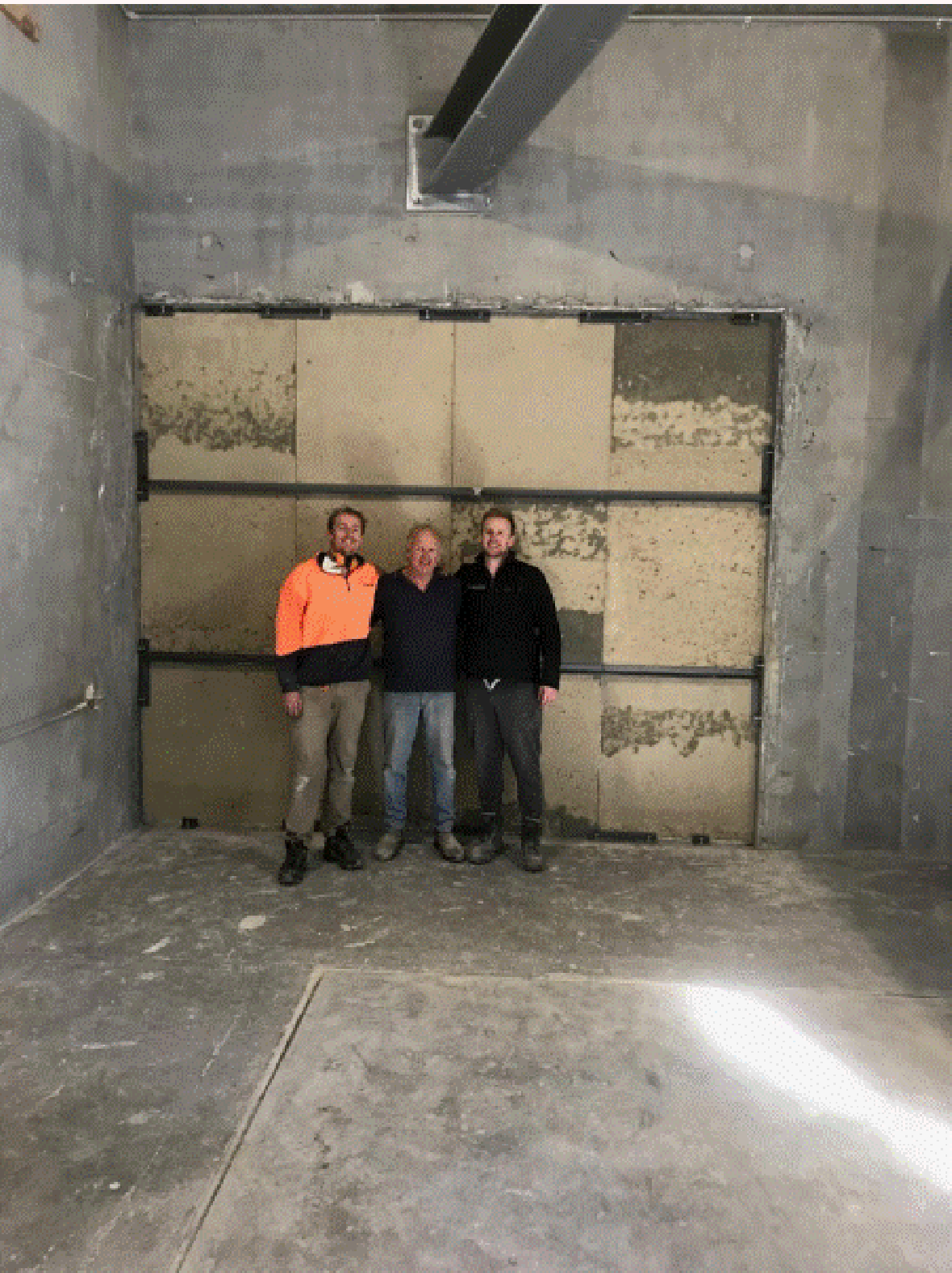 Tomato vine waste as building material