Researchers & events
Research Scientist
Horticulture Production Sciences, Agriculture Victoria Research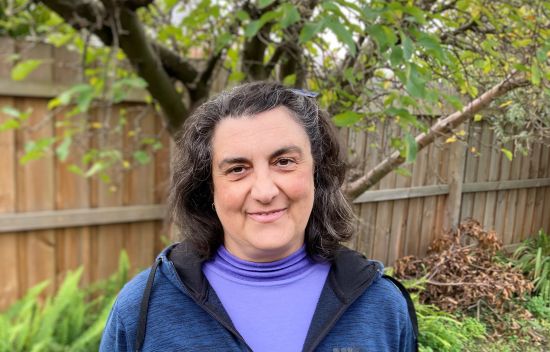 janine.jaeger@agriculture.vic.gov.au
Type of Research / Topic:
Post-harvest storage performance of summerfruit and table grapes
Effect of pre-harvest and harvest factors on storage performance of temperate fruit
Relevant experience:
Over 24 years in horticultural pre- and post-harvest research
Experience has been wide and varied; including storage, quality assessment, modified atmosphere packaging, controlled atmosphere, through chain monitoring, biochemical analysis, sulphur dioxide technologies, new technologies for maturity assessment, new hydroponic technologies food safety and effect of orchard management on future growing potential (starch in wood).
Crops have included Asian vegetables, broccoli, carrots, lettuce, fresh cuts, vegetable sprouts, tomatoes, berries, apples, stone fruit and pears.
Involvement in significant projects included Access to Asia, vitalvegetables®, Premium Fruit, Profitable Stonefruit systems and Service Supply Chain.