Pest pocket guide: Pests of Pome and Stonefruit and their Predators and Parasitoids
This guide is intended to assist in the identification of pest and beneficial insects and mites found in orchards.
For further information and details about the Australian distribution of these species, refer to the Australian Plant Pest Database (APPD) available through Plant Health Australia.
Download guide below: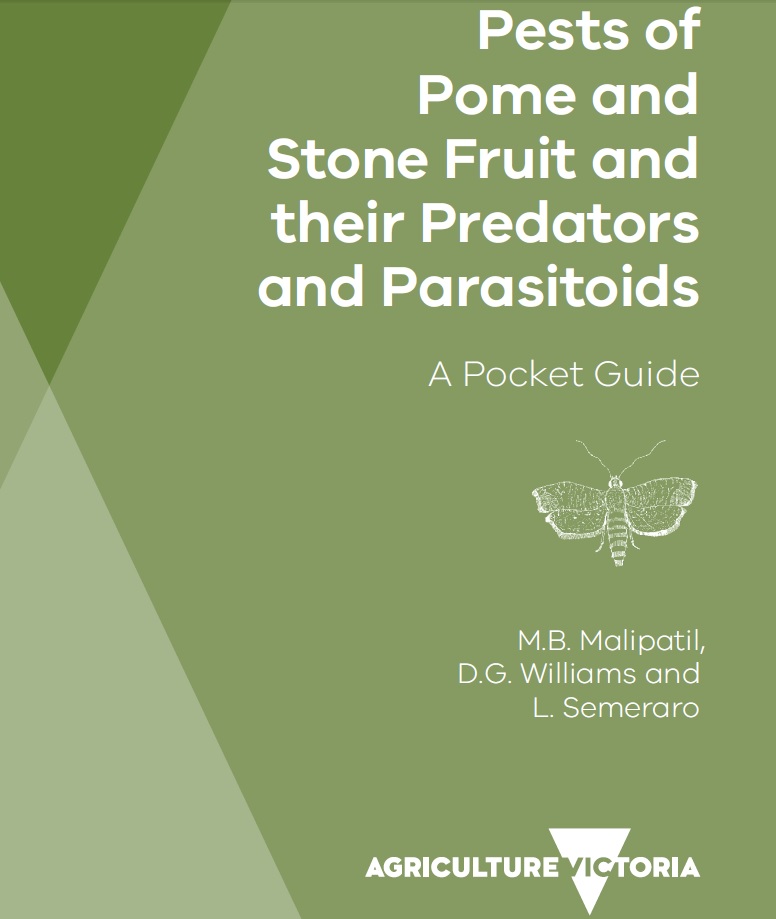 An Agriculture Victoria publication.