Researchers & events
Research Scientist - Agricultural Water Management / Team Leader
Horticulture Production Sciences, Agriculture Victoria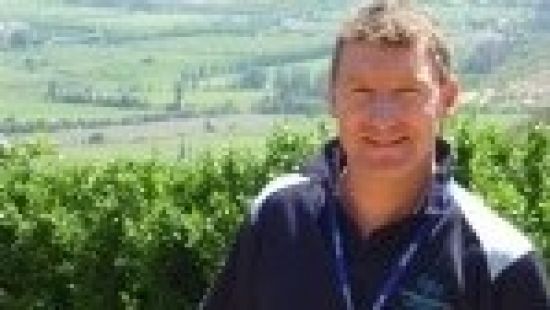 Type of Research / Topic:
Increased stone fruit profitability by consistently meeting market expectations,
Rootstock & training systems for Stonefruit,
Profitable pears economic analysis, and
Irrigation management information systems.
Relevant experience:
Dr Mark O'Connell has 32+ years experience in research and development with expertise in rainfed and irrigated farming systems, dryland salinity and soil-water-plant dynamics. Recent research focus includes irrigation management, plant physiology and agronomy of irrigated perennial horticultural crops.
Highly Commended, 2016, Farm Services and Agriculture Research Science Award, Department of Economic Development, Jobs, Transport and Resources
Winner, 2010 Future Farming Systems Innovation Award, Department of Primary Industries
Finalist, 2010 Primary Elements Award, Department of Primary Industries
Finalist, 2007 Daniel McAlpine Science Award, Department of Primary Industries
CRC Irrigation Futures, PhD Scholarship (2007-2010)
Winner, 2003 Enhancing Science Networks, Scientific Exchange Program, Department of Primary Industries
Co-editor, 2008 Proceedings of the Fifth International Symposium on Irrigation of Horticultural Crops. Acta Horticulturae volume 792.
RWS Nicholas Agricultural Science Scholarship, 1993, The University of Melbourne
Over 30 journal publications
Mark has a keen research interest with the use of state-of-the-art of instrumentation for plant physiology research, satellite remote sensing and unmanned aerial vehicles (UAVs). Recent research interests are in the area of non-destructive technologies for fruit quality assessment (DA meter, NIR) and light interception measurement of canopies.