Research Scientist - Perennial Horticulture
Plant Production Sciences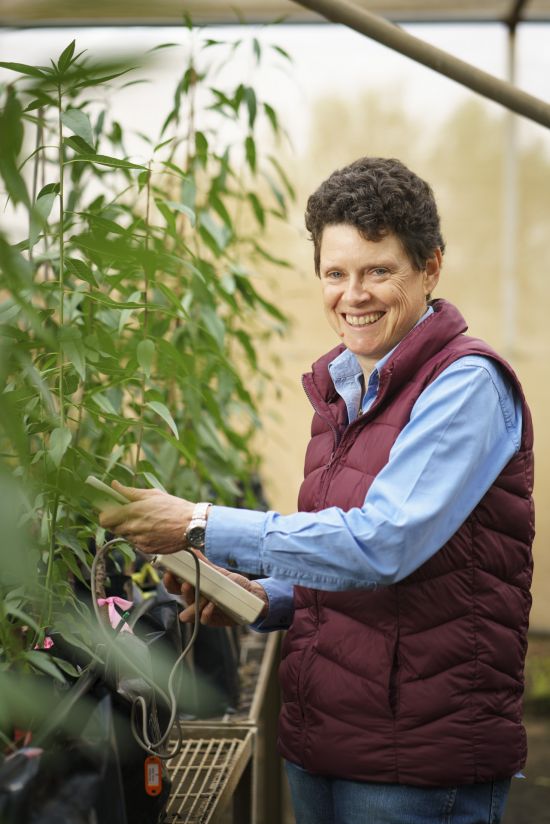 cathy.taylor@ecodev.vic.gov.au
Type of Research / Topics:
Investigating the effect of irrigation and nutrient inputs on almond spur productivity.
Developing an integrated pest management program for the Australian almond industry with key areas of activity including spatial distribution of pests and crop damage, and field-testing lures to develop an efficient attract and kill system for carob moth and carpophilus beetle.
Relevant experience:
20 years' experience in pistachios and almonds including research into the effect of sustained and regulated deficit irrigation in almonds.
Researching the epidemiology of bacterial dieback in pistachios, identifying the causal agent and trialling various control methods.
Conducting surveys for insect pests of pistachios and established damage thresholds for the main pest species.