Planting native vegetation for beneficial insects and improving farm integrated pest management through biodiversity.
Agribusiness, Yarra Valley and the Port Phillip & Westerport CMA are trialling native vegetation plots on farms to provide nectar and habitat for beneficial insects used for Integrated Pest Management (IPM).
Insectariums Case study August 2018
Native plant buffer zones support predatory bugs (Jeanette Severs, Good Fruit and Vegetables, 23 August 2018)
Spring is the time when we see an emergence of pest insects, but if you have your IPM (Integrated Pest Management) in balance, you'll see an emergence of beneficial insects too. Beneficial insects look for a source of nectar and pollen to feed on before laying eggs and predating or parasitising those pesky pests.
This video we take you through a berry farm in the region that is part of a trial around the use of beneficial insects for biological control and pollination services, as well as reducing the need for insecticides to control pest insects.
What native vegetation can you plant to attract beneficial insects? A mixed strata is a good start, but lower story shrubs and ground covers provide great habitat and alternative food sources for beneficial insects. Remember a good IPM program also has other key management strategies in place, cultural control methods and regular monitoring for pest and beneficial insects are extremely important and a necessary part of good farm management.
Karen Thomas, Regional Agriculture Facilitator
Port Phillip and Westernport Catchment Management Authority: https://www.ppwcma.vic.gov.au/
Website: https://www.ppwcma.vic.gov.au/what-we-do/past-projects/native-insectarium-trial/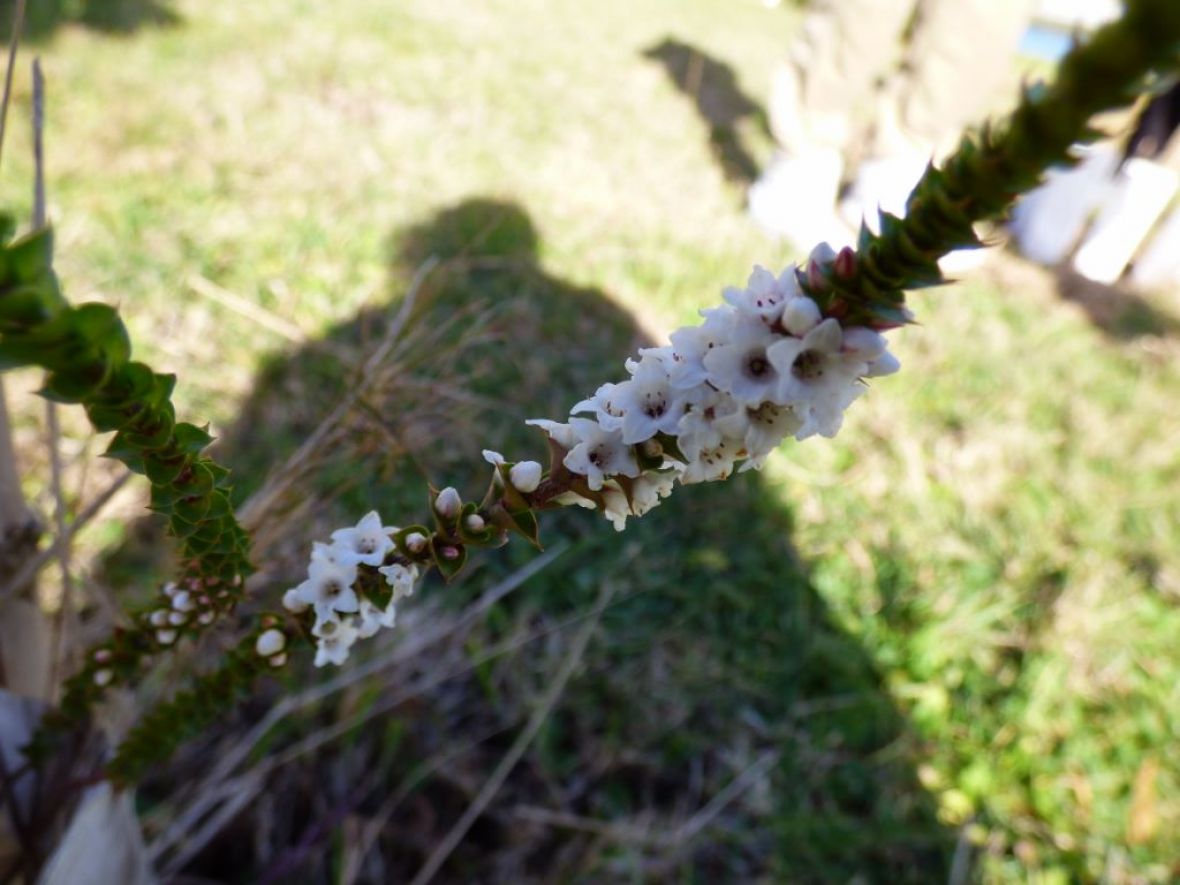 Strawberry Springs 31st July: E gunnaii