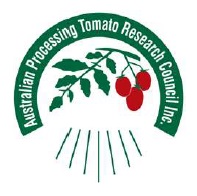 The Australian Processing Tomato Research Council in partnership with the University of Melbourne will use the Horticulture Innovation Grant to establish a hyperspectral library for early disease symptoms of processing tomatoes to distinguish between plant disease and other physiological stresses or nutrient deficiency symptoms.
Recent advances in spectral sensing of plant disease have demonstrated the potential of hyperspectral sensing in identifying symptoms for some selected plant diseases.
This technology has the potential to act as an early warning system for growers regarding plant water stress and disease.
Presentation: UAV borne Hyperspectral Crop Disease Detection in Processing Tomatoes to improve farm performance
Video: Liz Mann (APTRC) on the Horticulture Innovation Fund project