Senior Research Scientist - Plant production science
Horticulture Production Sciences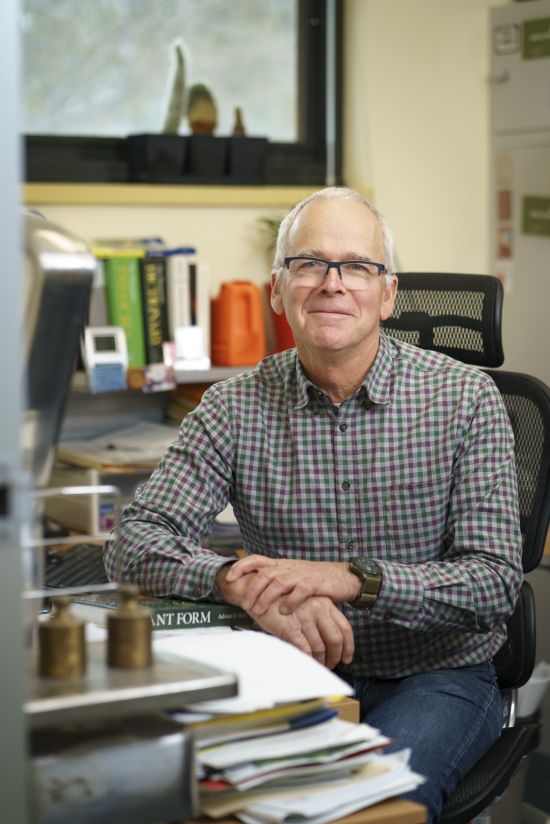 michael.treeby@ecodev.vic.gov.au
Project Leader for 'Identifying factors that influence spur productivity in almond' and 'Profitable temperate nut production' at Irymple.
Research topics:
rootstock/scion interactions;
fertigation; tree architecture;
yield formation;
application of new technologies.
Relevant experience:
30 years' experience in perennial crop physiology research focusing on the role of rootstock and management on plant mineral nutrition and crop performance.